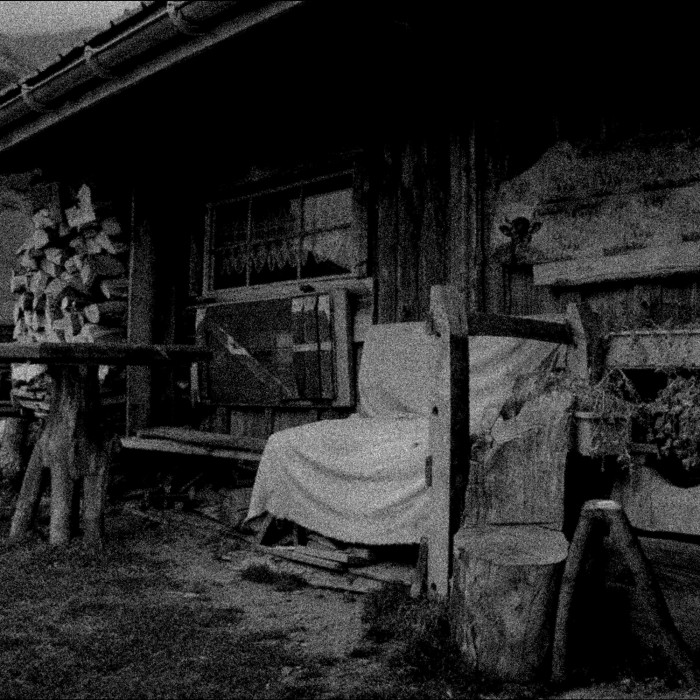 Les Acteurs de L'Ombre Productions
LP Gatefold > LPEM-12 > 7005477263524
HYRGAL – Serpentine
Hyrgal was formed in 2007 by the guitarist/vocalist Clément Flandrois (Pillars, Oorthian, ex-Svart Crown) with the help of Quentin Aberne (Carcolh, ex-Sun Preachers, ex-Marble Chariot) as a bass player and Thibault Meunier (ex-Otargos) on drums.
They released their first Demo on a split album with Kairn (acoustic project of the former Otargos guitarist, Julien Savy). They then has been the opening act for bands such as Wolves in the Throne Room, Year of No Light, Otargos…
Later, the band has been on hold, in 2010, for personnal reasons, and Clément joined Svart Crown as a full time guitarist.
In 2016, Clément decided to take back the project with a new drummer, Emmanuel Zuccaro (Oorthian, ex-Karne, ex-Sulphureign) with whom he get in touch since 2012, and Quentin, still playing bass.

Hyrgal pops out from Clement Flandrois' desire, also known for its former work with Svart Crown, a decade ago. Even if the line up went through some ups and downs, it now proudly bears its slough with this first album as an ornament : Serpentine. Its black metal free from artifices directly goes under the patronage of primal forces, shaking the fragile human structure. It inherit a duality between the rampancy of natural disasters and the peaceful simplicity of melodic parts. We go through this album as if we were in the vast alpine landscape that inspired the album : searching for an original power stirring up at the same time a genuine fear and a irrepressible fascination.

About Serpentine
Serpentine is the first album of the french black metal band Hyrgal.Heathen, organic and personnal; deeply dedicated to the roots and the old expressions of the Dark Art.The Alpine Spirit, and the folklore inherited from french past legacies are the main influences on this album.
The full length "Serpentine" has then been recorded DIY at the Southern Ritual Studio during December 2016 and January 2017, the mixing and mastering has been performed by Déhà at the HH studio in May 2017.
Atmospheric Black Metal
Duration : 36:30