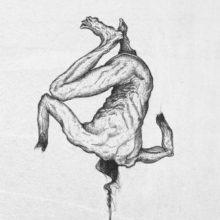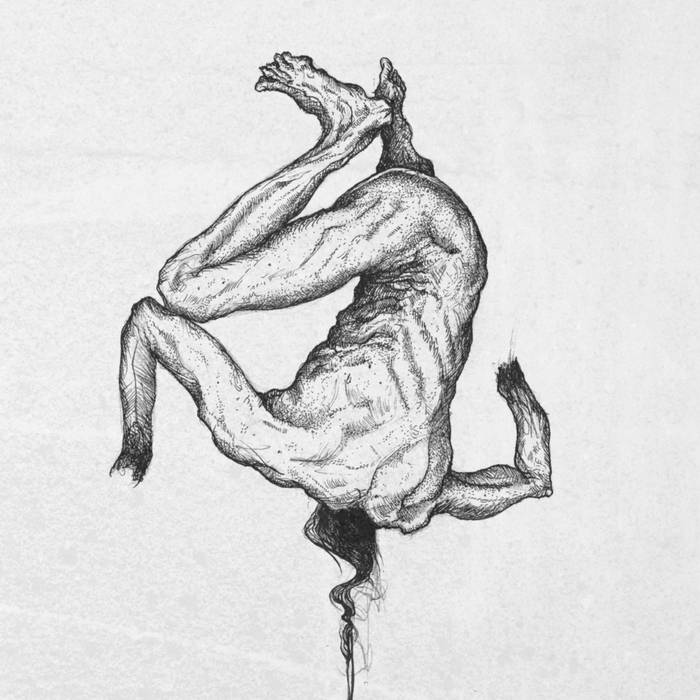 release date:
October 24, 2017
share:
Atmospheric Black Metal
Duration: 37:59
PARAMNESIA / ULTHA – Split
PARAMNESIA delivers atmospheric and progressive black metal rather uncommon for the European scene. Their music is inspired by Cascadian black metal bands such as WEAKLING, LEVIATHAN, FELL VOICES, ASH BORER, and YELLOW EYES. Although the band started in 2005, their first demo "Ce Que Dit La Bouche d'Ombre" came out in 2013 and was followed by 2 short Euro tours that same year. While not flawless, the demo was a definite eye opener for Les Acteurs de l'Ombre. A true sensibility, an innate feeling for arrangements, atmospheres which can be both solemn and at times personal, an enthralling musical universe, an atypical and unique sound, and a proactive band are all qualities that make PARAMNESIA a no brainer. In February 2014, Les Acteurs de l'Ombre co-produced their split album with UNRU (DE) followed up by a tour and the put out their first album. ULTHA is a five-piece Black Metal band from Cologne / Germany. The band started in early 2014 after the demise of band members' old bands such as PLANKS, GOLDUST, ATKA, IRA, etc. The band set out to derive their own hybrid of Scandinavian and US-Black Metal, (FUNERAL) Doom and Dark Wave Melodies. If you can imagine LEVIATHAN and EMPEROR teaming up with NEUROSIS to play songs by Fields Of The Nephilim you get ULTHA. The band's songs are mostly longer than 10 minutes and range from super fast blastbeats to slow and sludgier eruptions. With their captivating, melodic songs as well as their intense live shows they made a lot of supporters in a short range of time, giving them the chance to play with bigger European and international acts at club shows as well as selected festivals. Their critcally acclaimed second record 'Converging Sins' found immensely positive feedback from fans and critics alike, establishing them as unique band with a very distinct style from the ever creative German (Black) Metal underground.
CD digipack > AO-066 > 7004825431134 LP gatefold > LPAO-070 > 7004842131130 Les Acteurs de L'Ombre Productions : CD digipack > AO-074 > 700867971009 Vendetta Racords : Vinyl > vendetta records # 146 Tartarus Records : Tape (100 copies) > TAR086